What is the best Minecraft shader packs 1.17.1 ?
Minecraft has a lot going for it: infinite replayability, vastly varied gameplay, and constantly changing and improving online gameplay. Where Minecraft falters compared to other modern games is in its graphics. Fortunately, as with everything in Minecraft, the graphical fidelity can be modified to incredible effect with the help of the Minecraft shaders.
How-To Install M
inecraft Shaders 
Once you have Forge & OptiFine installed, all you will need to do is download the zip file of the shader from list Minecraft Shaders bellow and drop it in your shaders folder. Into the game -> Options -> Video Settings -> Shaders. You'll find a button called "Shaders Folder" which will open up the area you'll need to drop the files into. Do not unzip the file you download, that is not required!
List 14 best Minecraft shader packs 1.17.1 / 1.16.5 for 2022 :
BSL Shaders stands out for its unique features as a pack designed specifically for Minecraft: Java Edition. Its features include real-time shadows, volumetric light, ambient occlusion, customizable clouds and water, bloom, etc., to add a sense of realism to the game environment.
Screenshot :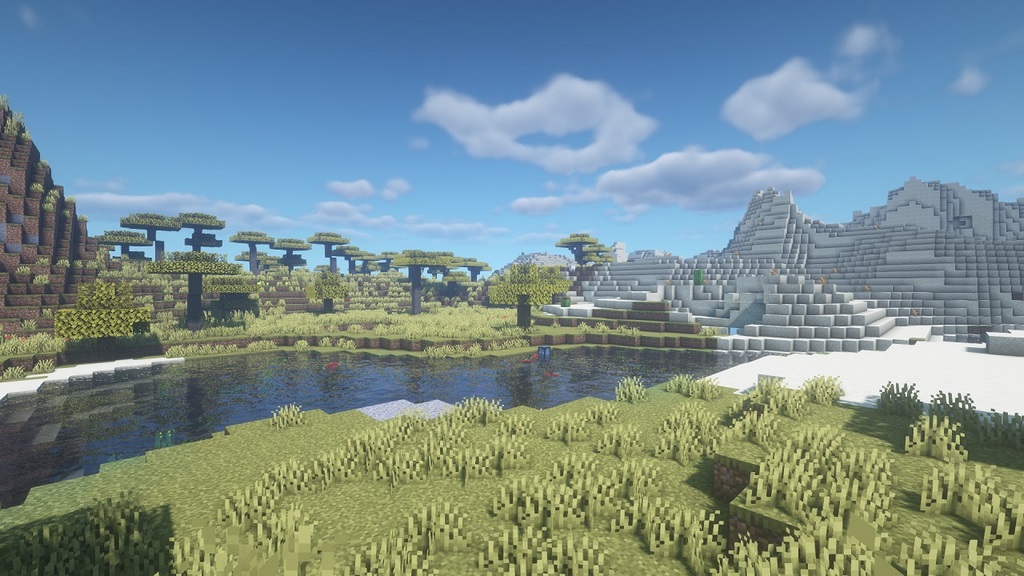 projectLUMA Shaders is a shader pack created for Minecraft Shaders Mod (OptiFine). It is the official successor to KUDA-Shaders, which has been rewritten from scratch.
Screenshot :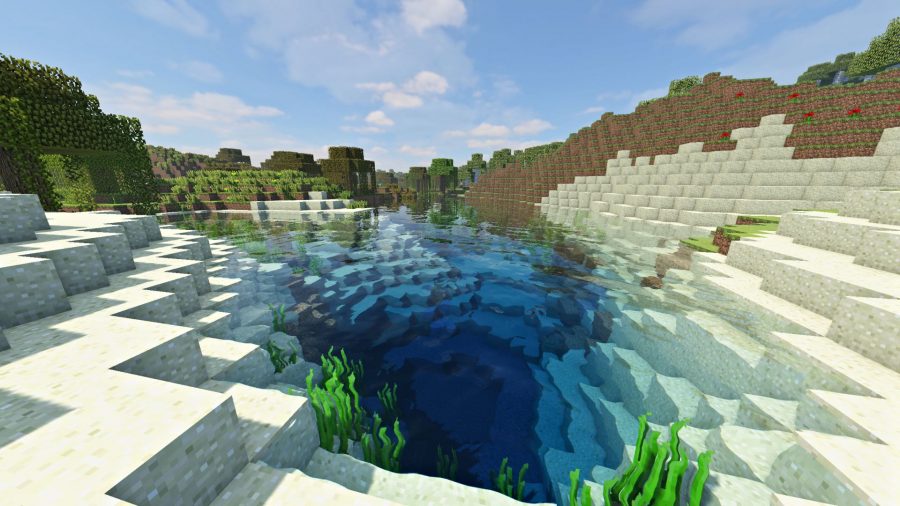 When you install Sildurs Shader in the Minecraft game, the effects are immediately visible and readable when you play. Just like any other shader in a game, installing this mod requires an expert understanding of graphics processing power.
Screenshot :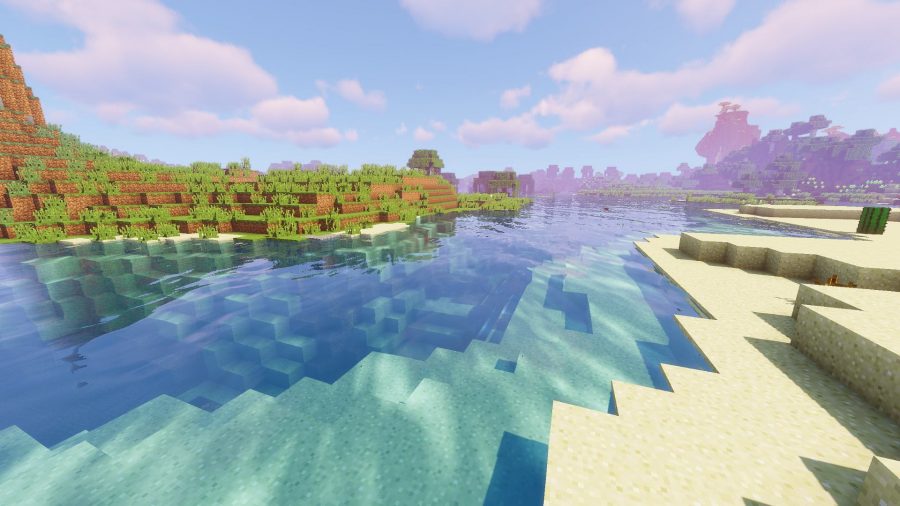 Chocapic13's Shaders will work on almost all operating systems. Various editions of the mod are available so that more players can use it regardless of its computer processing power, operating system, and Mine-craft build.
Screenshot :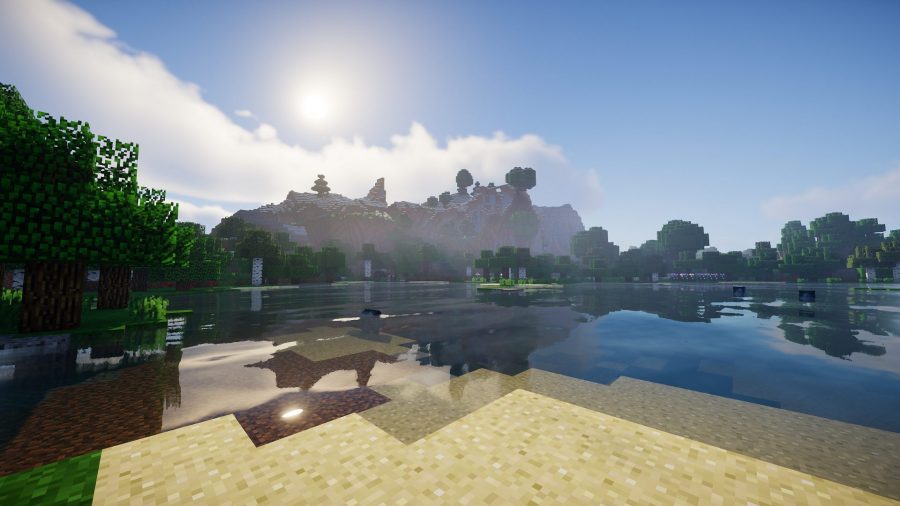 5. TME
Screenshot :
Kuda Shader has very special water effects, which you have never seen before in a shader. The reflections are beautiful and go very well together. The colors of the shader are kept rather mild, but the light rays stand out particularly. These are very visible in your game world in the evening.
Screenshot :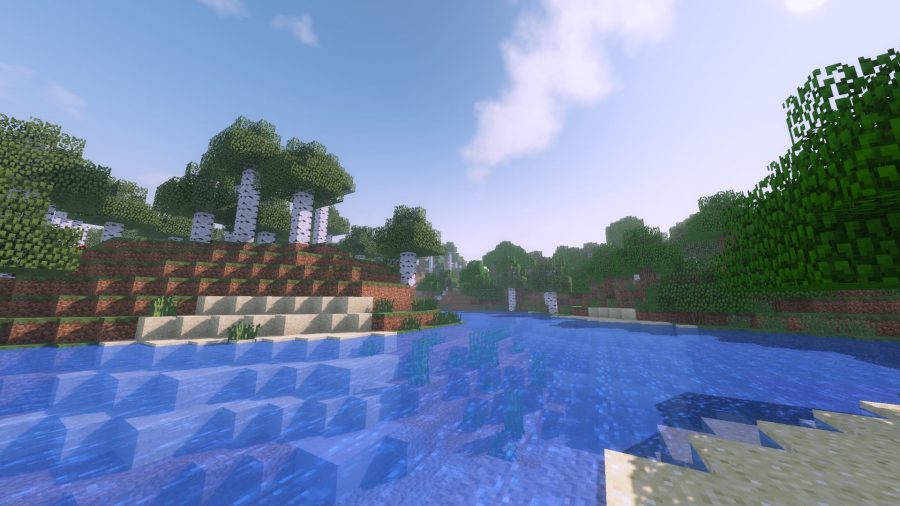 7. Ebin
Screenshot :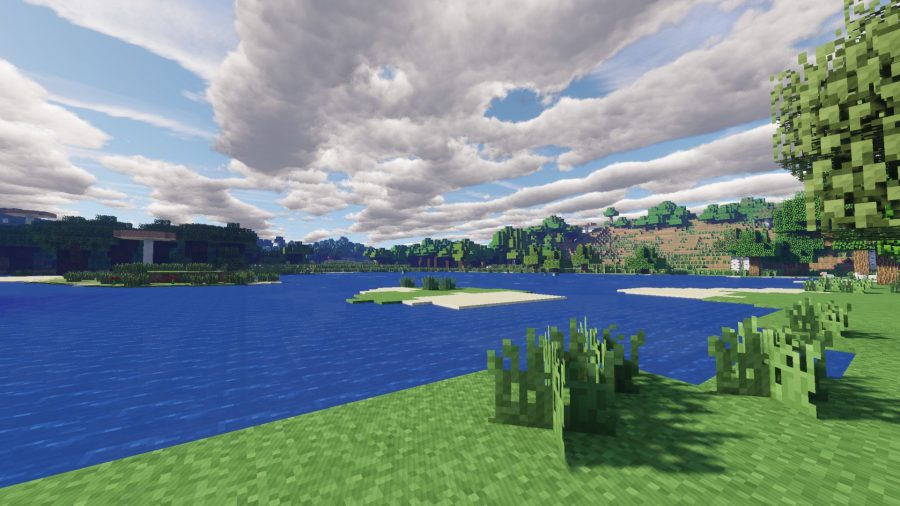 Screenshot :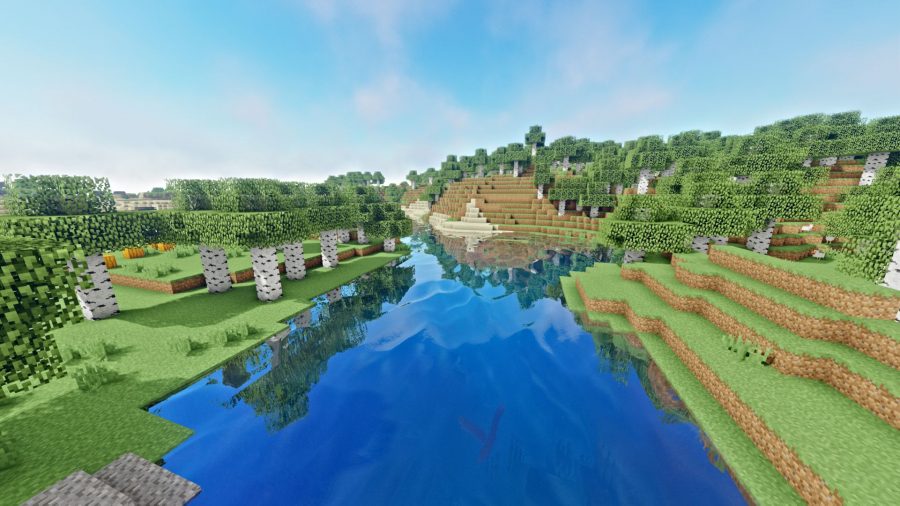 Continuum Shaders falls flat on its face compared to many other Minecraft shaders out there. The way I'd put it to you is this: if you want an incredibly engaging screenshot that makes your Minecraft world look like it came from a world-class modeling or animation studio, Continuum is the thing to go for.
Screenshot :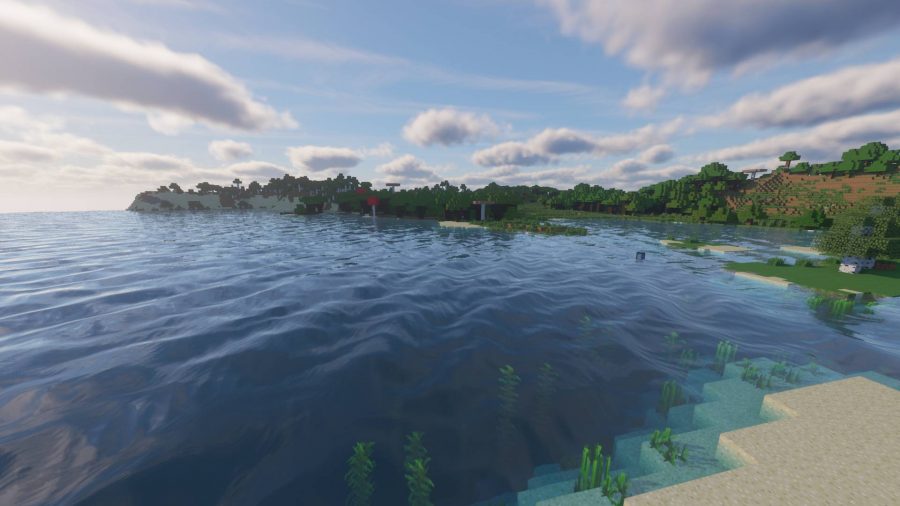 10. NAELEGO'S CEL SHADERS
Screenshot :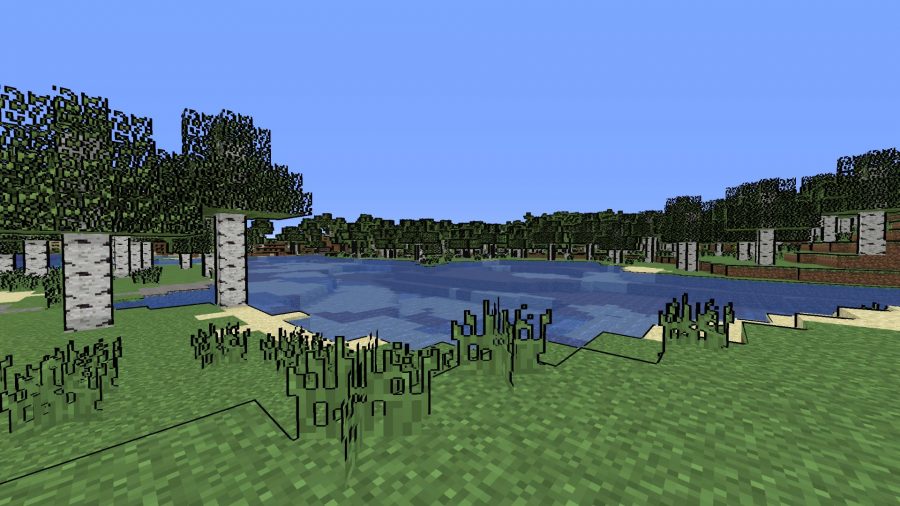 SEUS Shaders brings the game to life by highlighting the natural properties of the different game components. SEUS adds an element of reality to the graphics that really adds to the vanilla gameplay. The water appears to flow, large bodies of water appear homogeneous, and the plants appear to be alive and moving in the breeze.
Screenshot :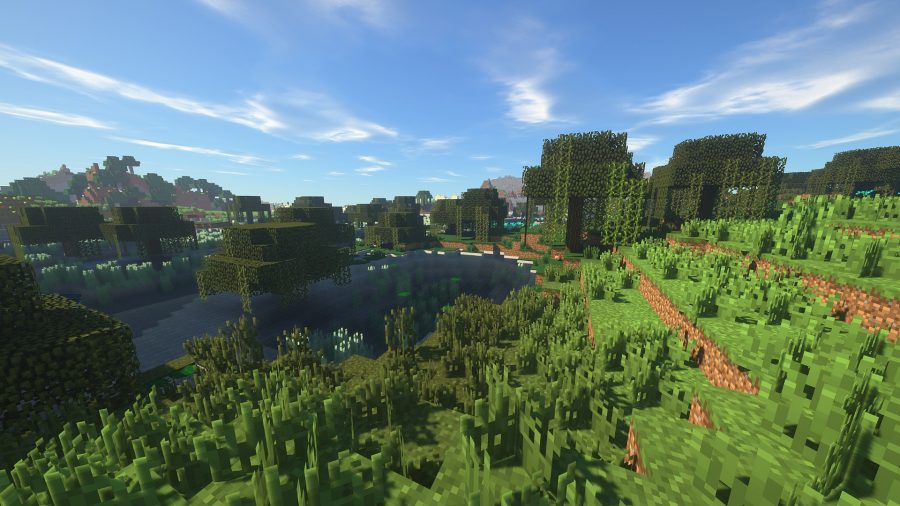 12. Lagless shaders
Screenshot :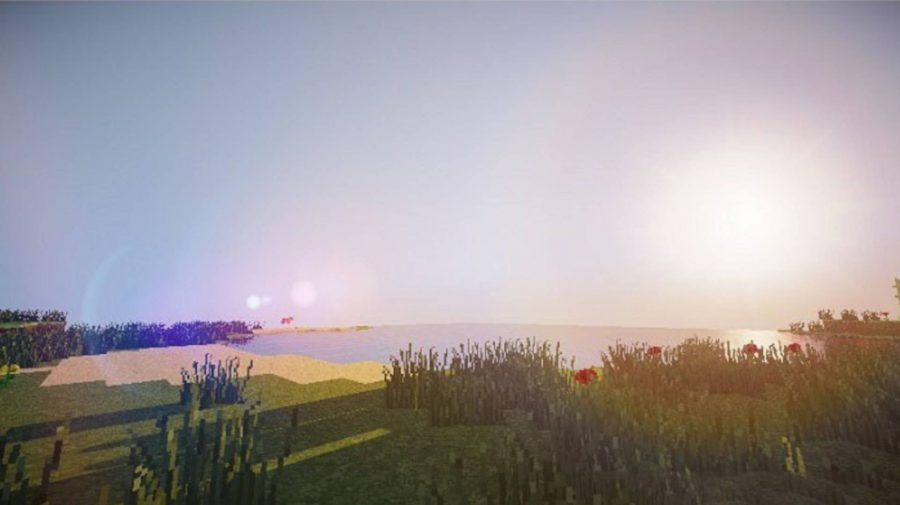 Nostalgia Shader gives you an extremely lightweight and wonderfully subtle graphical overhaul for your Minecraft worlds
Screenshot :
14. Werrus
Screenshot :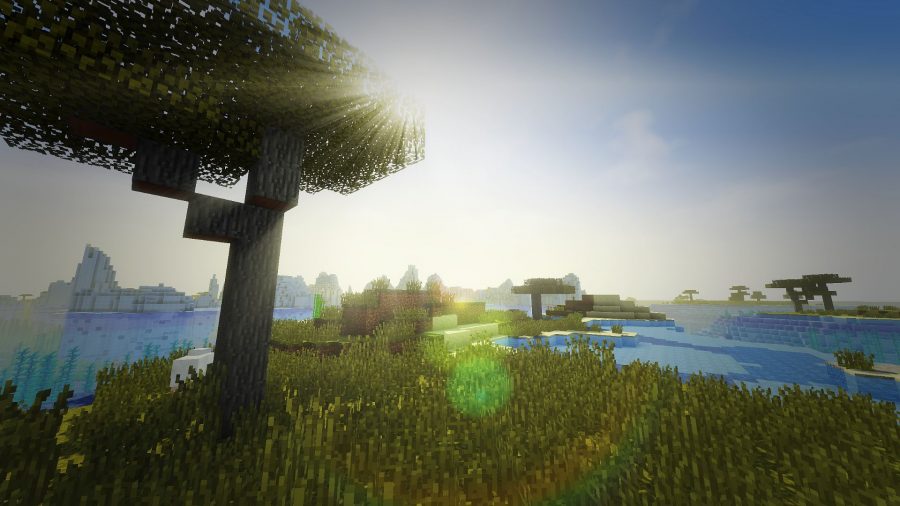 How to install OptiFine 1.17
Follows 5 Steps bellow to install OptiFine 1.17  on Windows and Mac :
1. You need ready installed Minecraft Forge.
2. Download a Forge compatible mod from url download, or anywhere else!
3. Open Minecraft, click ->> 'Mods' button on the main menu,  click – >> 'Open Mods Folder'.Important: Some older versions of Forge may not have the 'Open Mods Folder' button. If that is the case, you need to find the folder manually. Windows:
Press the Windows key and R at the same time
Type %appdata% and press enter
Find the Minecraft folder and then look for the Mods folder within that
Mac:
Click on the desktop and then press Command+Shift+G all at the same time
Type ~/Library and press enter
Open the folder Application Support and then Minecraft
4. Place the mod file downloaded (.jar or .zip) into the Mods folder.
5. Relaunch Minecraft, and you should now see the new mod installed in the list!